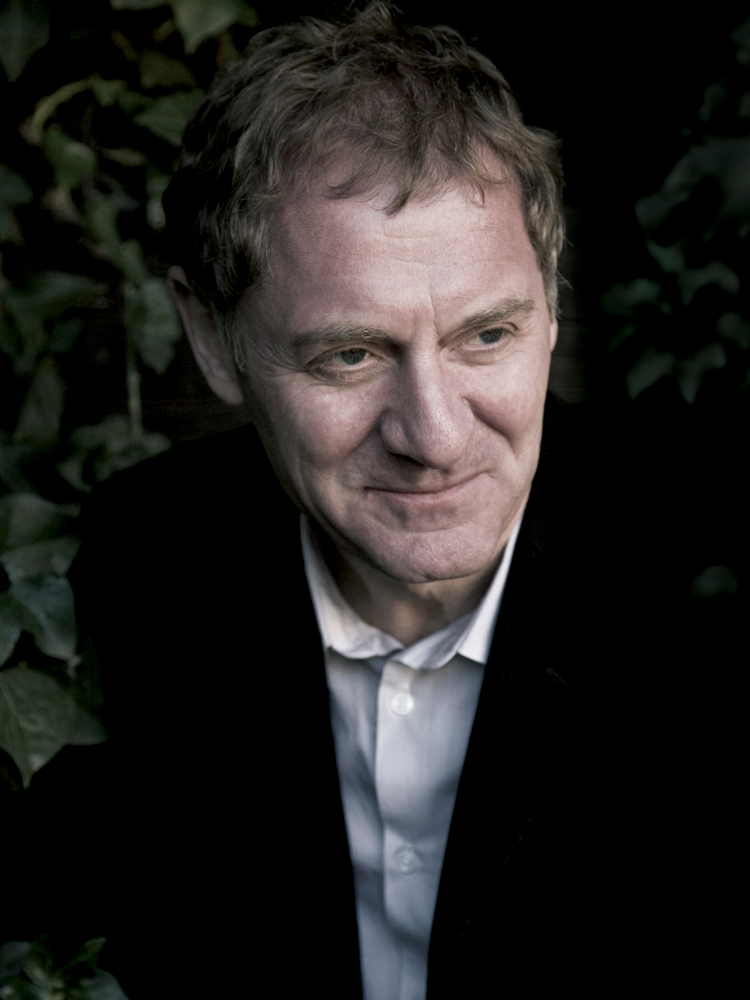 Andrew Motion
Andrew Motion was born in London and raised in Stisted, Essex. He is the author of many books of poetry, fiction, and nonfiction. Motion's poetry collections include Randomly Moving Particles (2021), Coming in to Land: Selected Poems 1975-2015 (2017), The Customs House (2012), The Cinder Path (2009), and Public Property (2002), his first collection as UK Poet Laureate. Motion's collections of nonfiction prose include biographies of Thomas Wainewright (2000), of Philip Larkin (1993), and of John Keats (1997). His novels include The Invention of Dr. Cake (2003) and Silver: Return to Treasure Island (2012). Motion has served as editor for the Poetry Review and as editorial director and poetry editor for Chatto & Windus; he was knighted in 2009. 
From 1999–2009, he was poet laureate for the UK. 
In 2015, he moved to Baltimore, Maryland, to become the Homewood Professor of the Arts at Johns Hopkins University.
Photo:
Johnny Ring
Twitter: @motionandrew
Instagram: andrewpmotion