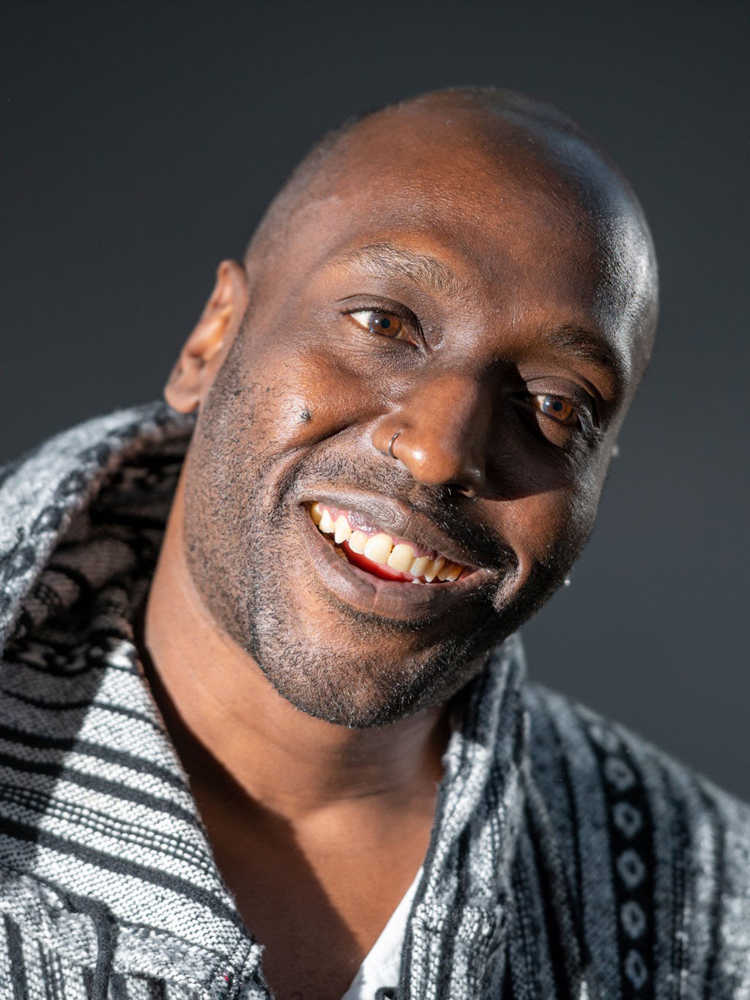 Kei Miller
Kei Miller is a poet, novelist, essayist, short story writer and a broadcaster.  His 2014 collection The Cartographer Tries to Map a Way to Zion won the Forward Prize for Best Collection. In April 2017 he won the OCM Bocas Prize for Caribbean Literature for his novel Augustown.  In 2010, the Institute of Jamaica awarded him the Silver Musgrave medal for his contributions to Literature. 
His poetry has also been shortlisted for awards such as the Jonathan Llewelyn Rhys Prize, the Dylan Thomas Prize and the Scottish Book of the Year. His fiction has won the Una Marson Prize and has been shortlisted for the Phyllis Wheatley Prize and the Commonwealth Writers Prize.  His most recent work is a linked collection of essays Things I Have Withheld  blends memoir and literary commentary to explore the silences that exist in our conversations about race, sex, and gender.
Formerly an International Writing Fellow at the University of Iowa, a Visiting Writer at York University in Canada, a Reader at the University of Glasgow (until 2014), and a lecturer at Royal Holloway, he is currently a Professor of English & Creative Writing at the University of Miami. 
Twitter: @keimiller
Instagram: millerkei