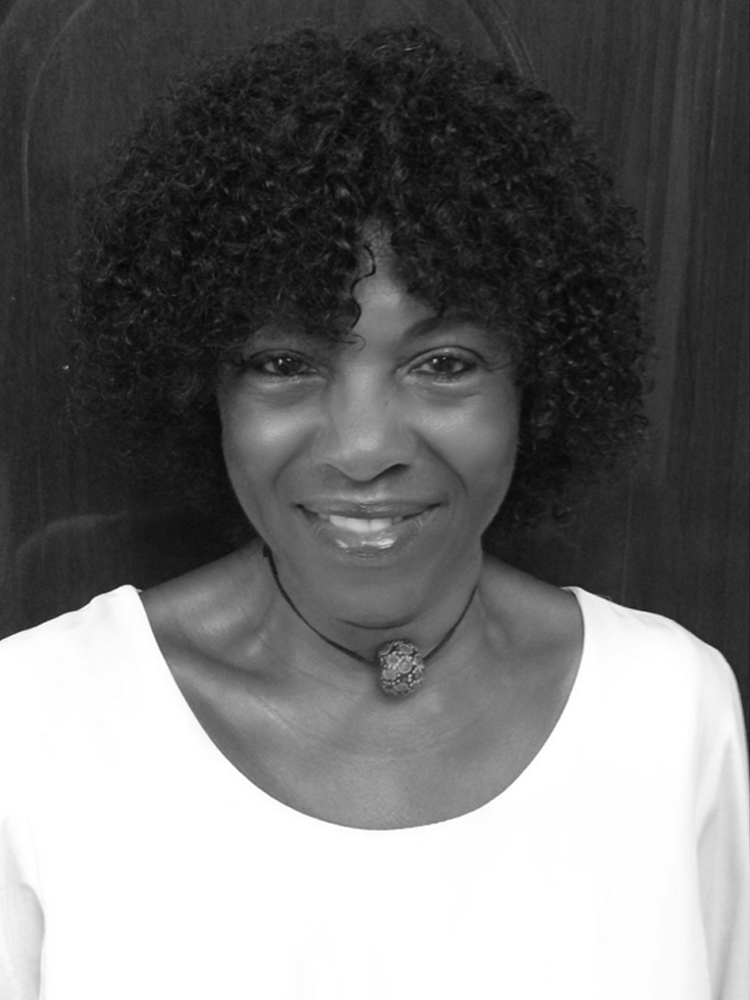 Margaret Busby
Margaret Busby CBE, Hon. FRSL (Nana Akua Ackon) is a major cultural figure in Britain and around the world.
She was born in Ghana and educated in the UK, graduating from London University. She became Britain's youngest and first Black woman publisher when she co-founded Allison & Busby in the late 1960s, presiding as editorial director over an international list of notable authors. 
A writer, editor, broadcaster and literary critic, she has also written drama for BBC radio and the stage, judged prestigious literary prizes including the Booker Prize, and served on the boards of such organisations as the Royal Literary Fund, Wasafiri magazine, Tomorrow's Warriors, and the Africa Centre in London.
A long-time campaigner for diversity in publishing, she is a Fellow of the Royal Society of Literature and recipient of several honorary doctorates and awards, including the London Book Fair Lifetime Achievement Award, Bocas Henry Swanzy Award, the Royal Society of Literature's Benson Medal, and the Royal African Society's inaugural Africa Writes Lifetime Achievement Award.
She compiled the pioneering Daughters of Africa: An International Anthology of Words and Writing by Women of African Descent (1992) and in 2019 New Daughters of Africa (which initiated a scholarship for African women at SOAS University of London).