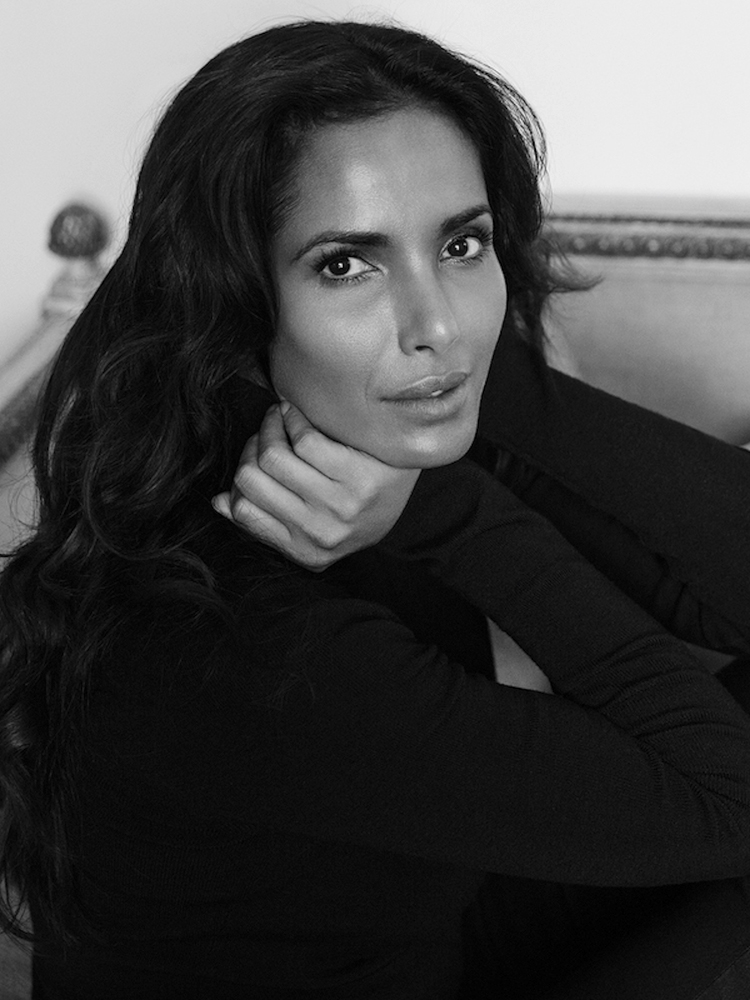 Padma Lakshmi
Padma Lakshmi is an Emmy-nominated producer, television host, food expert, and a New York Times best-selling author. Born in India, she grew up in the United States, graduating from Clark University with a Bachelor's Degree in Theatre Arts and American Literature.
She is the creator, host, and executive producer of the critically acclaimed Hulu series Taste the Nation's second season will be available to stream shortly. Lakshmi also serves as host and executive producer of Bravo's two-time Emmy-winning series Top Chef, now in its 20th season. Top Chef has been nominated for 42 Emmys, including her four-time nomination as Outstanding Host for A Reality-Competition Program. 
​She's a prolific author, writing the best-selling Easy Exotic, which won the Best First Book award at the Gourmand World Cookbook Awards. Lakshmi followed this with the publication of her second cookbook, Tangy, Tart, Hot & Sweet, and her memoir The New York Times best-selling Love, Loss, and What We Ate. She later published The Encyclopedia of Spices & Herbs. In August of 2021, she published her first children's book Tomatoes for Neela which was also a The New York Times best-seller.
 In addition to her food writing, Lakshmi has also contributed to Vogue, Gourmet, both British and American Harper's Bazaar, as well as penning a syndicated column on fashion and food for The New York Times.
Twitter: @PadmaLakshmi
TikTok: @PadmaLakshmi
Instagram: PadmaLakshmi
Website: padmalakshmi.com