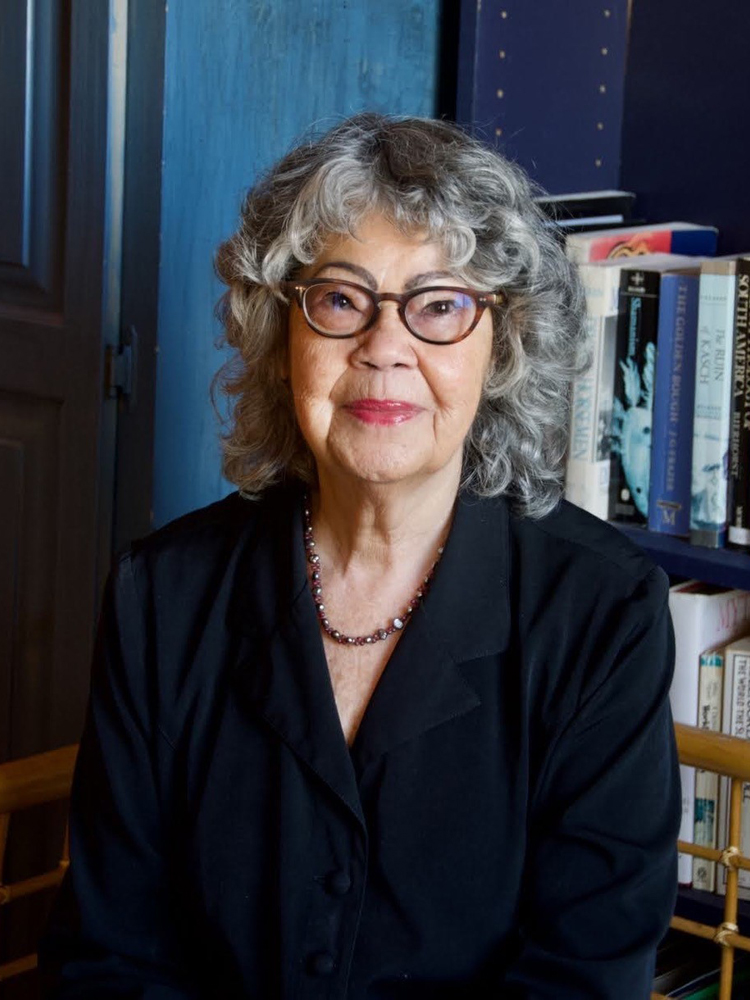 Olive Senior
Olive Senior is the Poet Laureate of Jamaica 2021-2024.  She is the award-winning author of 20 books of fiction, nonfiction, poetry and children's literature and other published work. Her Pandemic Poems: First Wave was published in 2021 and Hurricane Watch: New and Collected Poems in early 2022. 
Her many awards include Canada's Writers Trust Matt Cohen Award for Lifetime Achievement, the OCM Bocas Prize for Caribbean Literature, the Commonwealth Writers Prize, honorary doctorates from York University, Canada and the University of the West Indies and the Gold Medal of the Institute of Jamaica. Her work has been taught internationally and is widely translated. 
Olive Senior is from Jamaica and lives in Toronto, Canada, but returns frequently to the Caribbean which remains central to her work. In 2021, four of her books were listed among the Bocas-sponsored "100 Caribbean Books that Made Me".  And in 2022 her first book, Summer Lightning, was included among the 70 books from the Commonwealth chosen to be part of the BBC and the Reading Agency's Big Jubilee Read to coincide with the Queen's Platinum Jubilee. 
Twitter: @olivesenior